CAPE TOWN BRANCH GROWING STRONG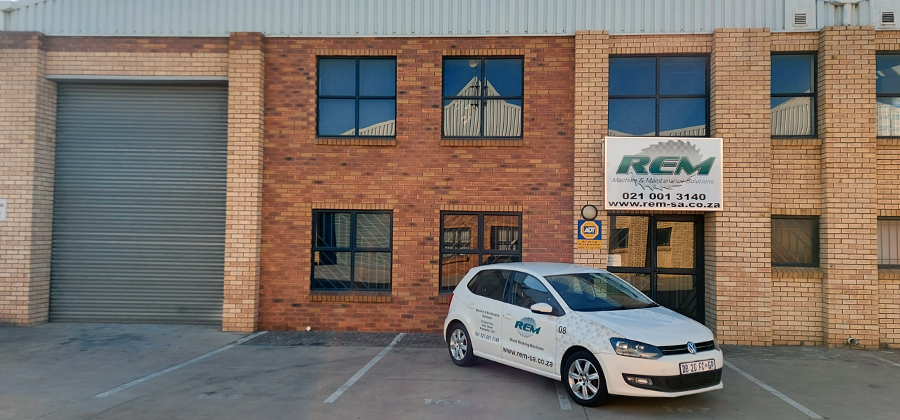 Without a doubt the past few years have been challenging both locally and internationally however REM has stayed ahead of the game.
Being an essential service, we have been able to support our customers during the several lockdowns that were experienced in Southern Africa.
During this time, we found a growing need to have a solid foothold in the Western Cape. On the 1st of September 2021 we officially opened our Cape Town branch located in Brackenfell to have a faster response to providing service and support to the area. Since then, the branch has been growing from strength to strength under the management of Albert Roets who has been in the industry for several years.
"Although it is a new and challenging market for me and REM, customer service and service delivery is our main priority," explained Albert Roets.
Having been in the market for a short 10 years, REM is very proud to not only offer the highest quality machines but also focusing on customer service and meeting the needs of the customer.
With the ethos of "the right solution tailored for you", it has given us the opportunity to build long lasting relationships and help our customers grow. With the new branch we are able to service the hobbyist and advise and streamline the large production company's systems and operations.
We are all looking forward to seeing the Cape Town branch expand and watch our customers grow their businesses into long lasting sustainable enterprises.
From head office and our international partners, we wish Albert and Wade all our support and the best of success.